Tiles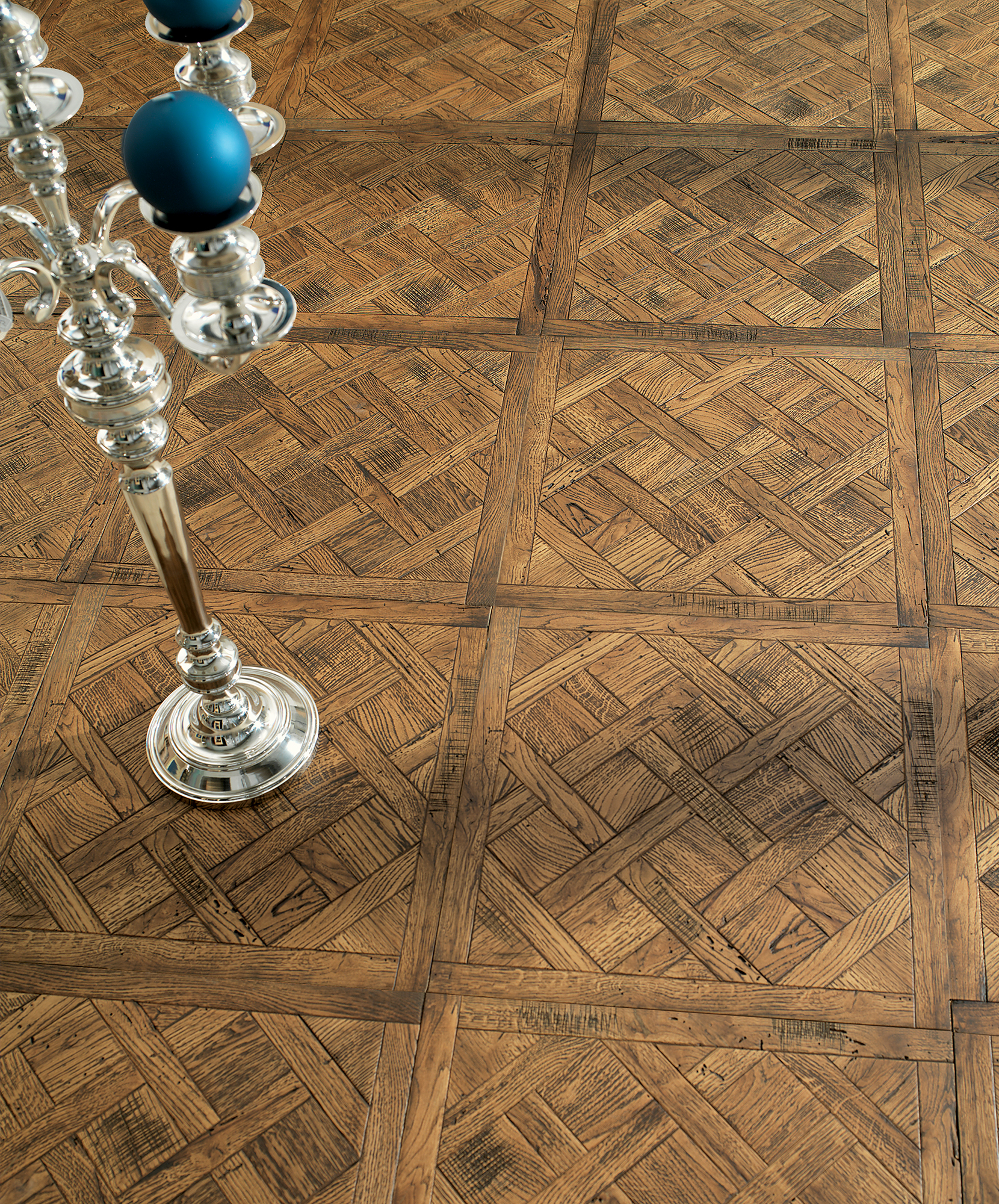 A wonderful collection of tiles.
Furnishing solutions made of essences that are an expression of timeless elegance.
It is possible to customize the tiles with finishes and colors for an unrepeatable uniqueness.
Tiferno specialists select only the finest woods with care and experience, and then work them to enhance their peculiarities.